We often hear the buzz that the number of the retail investors in the share market is constantly decreasing and the same trend has been emerged in the survey done by the government agency called National Sample Survey Organization (NSO). According to the survey, the common man of India does not believe the share market of the country at all and this is the reason why there is only 0.07 per cent partnership of the equity-based assets in the total assets of rural households, corporate news reported.
In context of the urban households, this level is about 0.17 per cent. Finance Minister Arun Jaitley, on the stock market regulator Sebi, has asked the agency to focus on the retail investors. However, analysts believe that the equity markets to draw people to the government will have to make changes in the policies. The survey by NSSO was done during January to December last year, in which was 14-14 families including 4500 village families and 3500 urban families were involved, as per
corporate news
.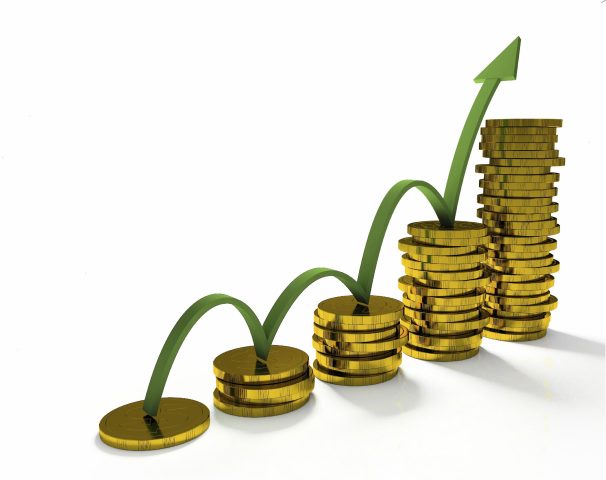 According to the survey, not only equity but also the involvement of the financial assets to the total assets is abysmal. In relation to the participation of rural household financial assets is only 2 per cent, on the other hand, the level of urban households is approx 5 percent. Financial assets other than equity, deposits in government bonds, National Savings Certificates, Kisan Vikas Patra, post office deposits, deposits in other small savings schemes and banks to NBFCs are included, corporate news reported.
Demat related data in India also supports the survey done by NSHO. The total count of the opened accounts at NSDL were 1.35 crore and CDSL registered 82.61 Lakh till November 30, 2014. According to the survey, the total assets participation of land of the rural households is 72, 21 percent of buildings, 2 per cent of animals and other devices sharing 2 percent. While, the participation of land in the urban household properties is 47, buildings have 45 percent and the participation of other equipment including transport is at the level of 3 per cent of the share, as per
corporate news
.